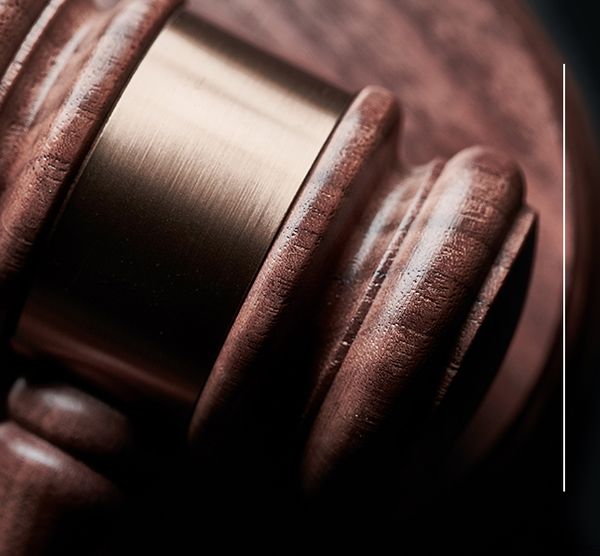 our firm
ZuppkeLaw is a Michigan litigation firm that specializes in personal injury cases, business litigation, employment discrimination, wrongful termination, sexual and racial harassment, defamation, and a wide variety of other types of cases.
Having spent nearly four decades in Michigan's many courtrooms, when we accept your case, we plan for trial and fight to win. If your case is settled before or during a trial, it is because we both agree that a settlement makes sense.

Because the key to successful litigation is hard work, and when a client's financial interests or reputation are at stake, there are no shortcuts. The key to winning is hard work and solid strategy. At ZuppkeLaw, Winning is the Only Option!® Get the last penny you deserve.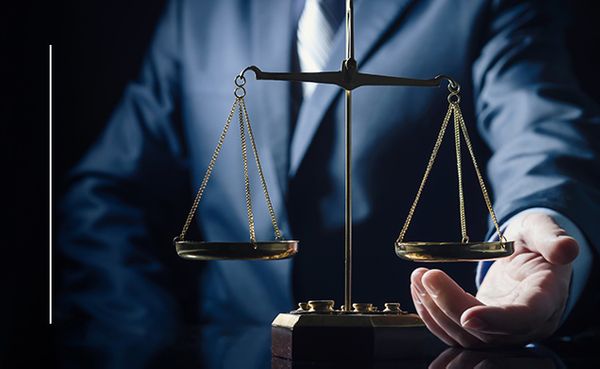 WHY CHOOSE US
We Are Experts In What We Do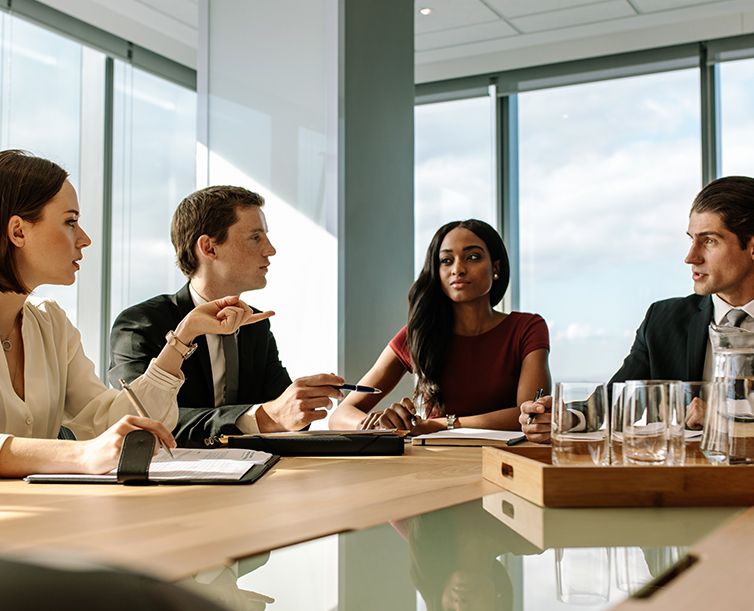 Recognized as a Michigan Super Lawyer®, ZuppkeLaw carries Martindale Hubbell's highest "AV" peer-reviewed rating for skills and ethics. When Winning is the Only Option®, why go anywhere else? ZuppkeLaw is a law firm built on success. We can help you with a wide variety of litigation issues including personal injuries sustained in a motor vehicle or motorcycle accident, a dog bite or slip and fall incident, business disputes, employment and discrimination matters, defamation, insurance disputes, etc.
Call (248) 206-5900 for a free consultation, or fill out a free case evaluation form with an experienced lawyer.