Fraud & Misrepresentation: Hire A Lawyer
While many people want to believe they won't be deceived by someone, it can happen. If you've been the victim of fraud with a contract or you've been misled or duped by a someone, then it's imperative that you hire a lawyer who can effectively represent you.
ZuppkeLaw is your fraud and misrepresentation law firm. We have nearly four decades of tough litigation experience specifically in fraud and misrepresentation. When Winning is the Only Option®, then there is no other place to go other than our Michigan law firm. When you choose ZuppkeLaw, we'll work with you to help you get the compensation that you deserve for your situation. Our lawyers will help to create an individual approach to your legal matter. We'll determine the best strategy to help you get the best possible outcome. Our law firm focuses on putting together a defense that's based on integrity, ambitiousness, and experience.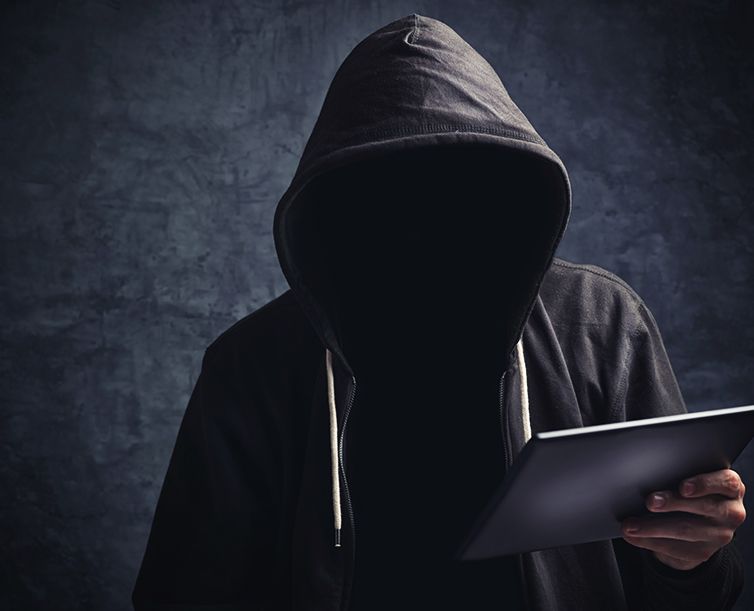 What Are Examples Of Fraud Or Misrepresentation?
Fraud is occurring more and more because of technology. While there are many examples of fraud or misrepresentation, below are just a few that you may have experienced. If you are a victim of fraud or misrepresentation, then we are the law firm for you.
Failure to disclose information regarding the sale of a home
Inducing another party to contract based on false information
Concealing important details about a transaction
Employment contract disagreements
These are just some of the examples of fraud and misrepresentation that people are victim to. By deciding on ZuppkeLaw, you can expect to deal with a lawyer who will handle every aspect of your case. Our law firm strives to help those who have been wronged by others. With a reputation as a tough, honest, and aggressive negotiator, our law firm will fight for any client who comes through our doors to get him or her the outcome that they'd like.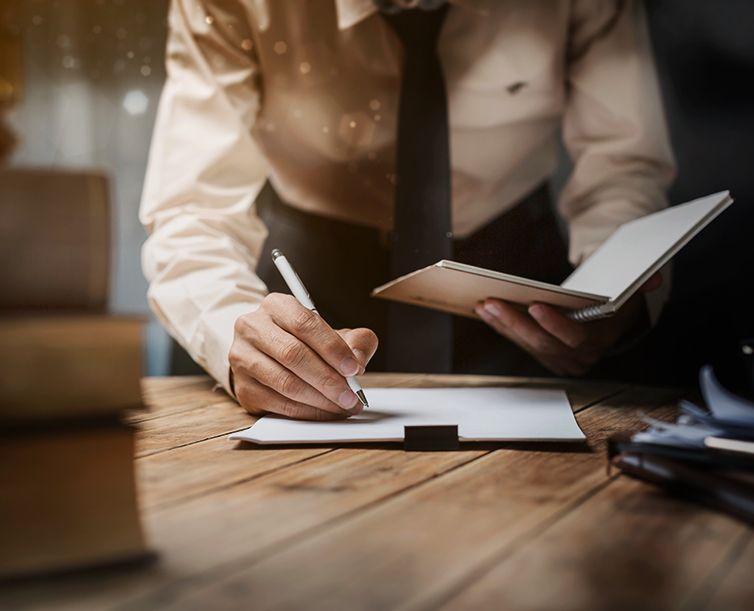 What Can Our Firm Do For You?
If you decide to come to our law firm for fraud and misrepresentation, then you can expect us to help you with:
Contract recession
Renegotiation
Performance on the original contract's terms
Punishment for fraud
If you are the victim of fraud or misrepresentation, then don't decide to negotiate by yourself or take matters into your own hands. Our lawyers will help you recover what you feel like you are owed.
Contact ZuppkeLaw
ZuppkeLaw is conveniently located in the heart of downtown Royal Oak where I-696 and Woodward Ave. meet. Let us assess your claim for fraud or misrepresentation by calling or filling out the contact form on this page.