Business Litigation: Hire A Lawyer
If you are a small, medium, or large business, you've probably poured your heart into your company. You work as hard as you can because your company means the world to you, so isn't it just as important to hire a lawyer who will make sure your company is protected? The lawyers at ZuppkeLaw can be a consultant for employment law, contract disputes, and business matters. Regardless of the size of your law firm, it's imperative that you have a lawyer who is experienced and who you can rely on.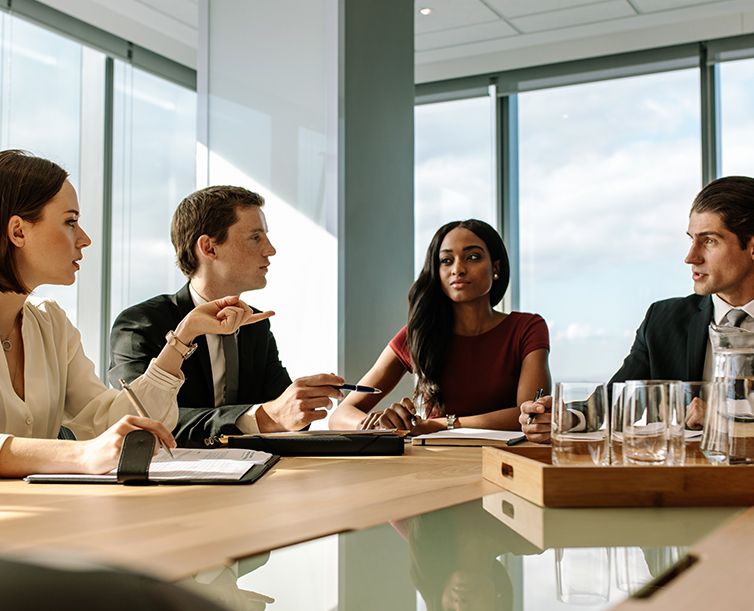 ZuppkeLaw Is Your Michigan Business Litigation Law Firm
We have almost four decades of experience in litigating a wide range of cases for individuals in small to large sized commercial businesses. ZuppkeLaw is knowledgeable in business litigation and how your company can stay protected from liability. When you choose our law firm, you'll work with a lawyer directly to create a unique approach to your legal matter. By hiring us, you can expect protection for your business and to work with reliable lawyers who have your best interests in mind.
ZuppkeLaw doesn't fight meaningless battles. If we file a lawsuit, it's because we both agree that it's in our best interests as well as the best interests of the client. The lawyers at ZuppkeLaw are able to immediately spot when a party is trying to siphon money from your organization. Alternatively, we can file a lawsuit to protect you in the event that someone is in breach of your contract.
Although the vast majority of cases are settled before trial, ZuppkeLaw prepares every case with the expectation that it will have to go to the courtroom. With this strategy and approach, we are able to be organized in any situation involving our clients.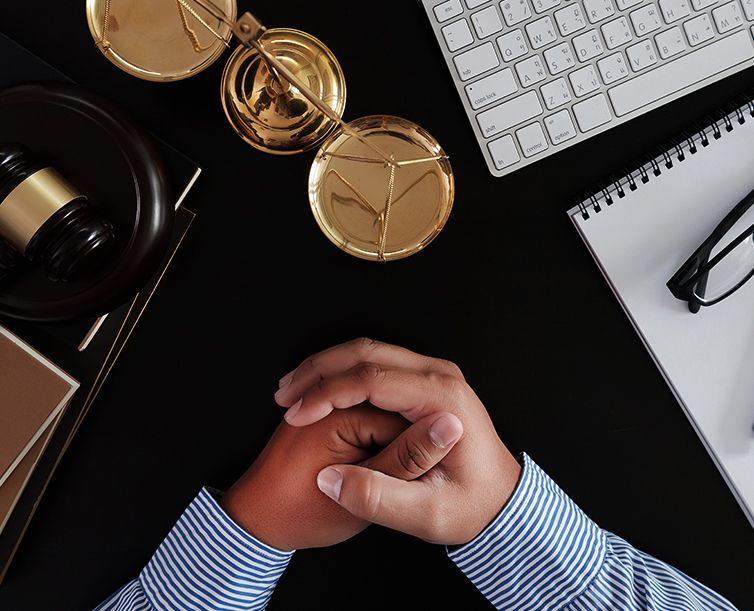 Our Services Include But Aren't Limited To
It's vital that you have a lawyer on retainer as a company because business litigation will keep the company and the employees protected. By deciding that ZuppkeLaw is right for you, you can expect some of these areas to be focused on:
Breach of contract claims
Tortuous interference
Employment disputes
Misrepresentation
Fraud
And more
Contact Us
Are you a company that needs a lawyer who knows business litigation? Our Michigan business litigation law firm is conveniently located in the heart of Downtown Royal Oak, Michigan. The ZuppkeLaw mantra is simple, Winning is the Only Option®. Let ZuppkeLaw get you the compensation you deserve.