Wrongful Termination Or Discharge: Hire A Lawyer
Have you been fired without adequate cause? Are you worried because your bills are piling up?
ZuppkeLaw Is Your Michigan Employment Law Firm
ZuppkeLaw® has a background in wrongful termination and wrongful discharge employment law cases. Our lawyers have the experience you need to be reinstated or properly paid out for the hard work you've put in at your company. Having handled these claims for nearly four decades, we can instantly tell if your claim has merit. Pursuing an employment claim is costly, and it's important to retain a lawyer who is knowledgeable in this area of the law to avoid wasting your time and money.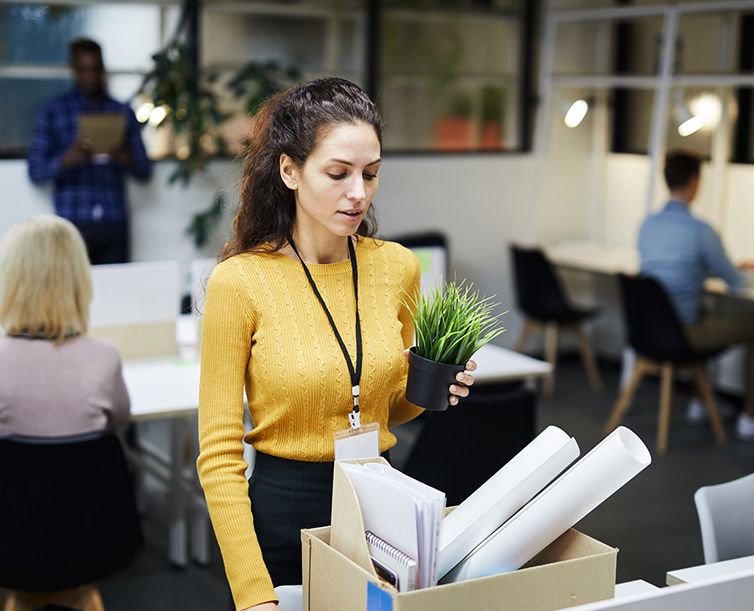 What Is Wrongful Termination Or Wrongful Discharge In Michigan?
Fired without cause
Fired as a result of reporting a crime
Breach of contract
Sexual discrimination termination
While there is no one law that constitutes a Michigan wrongful termination or wrongful discharge claim, there are various acts and statutes that entitle you to relief:
Retaliatory discharges
The Elliot-Larsen Civil Rights Act
ERISA
Workers compensation claims
Whistle Blower
Contact Us
The plan for our lawyers is to win: ZuppkeLaw is your Michigan wrongful discharge law firm with the experience and success that you need. Call us today for a consultation. Our firm is conveniently located in the heart of Downtown Royal Oak, Michigan, where I-696 meets Woodward Ave. Remember, at ZuppkeLaw, there's only one option…winning.