Employment Law: Discrimination Is Illegal
If you are being harassed or discriminated against at work, in housing matters (rental or purchase), or in any place of public accommodation, because of your race, gender, age, religious beliefs, or other protected areas, there are state and federal laws to protect you. Let us help you obtain the relief and compensation you deserve. And, if you're not sure if the way you're being treated is legal, please contact us with your questions.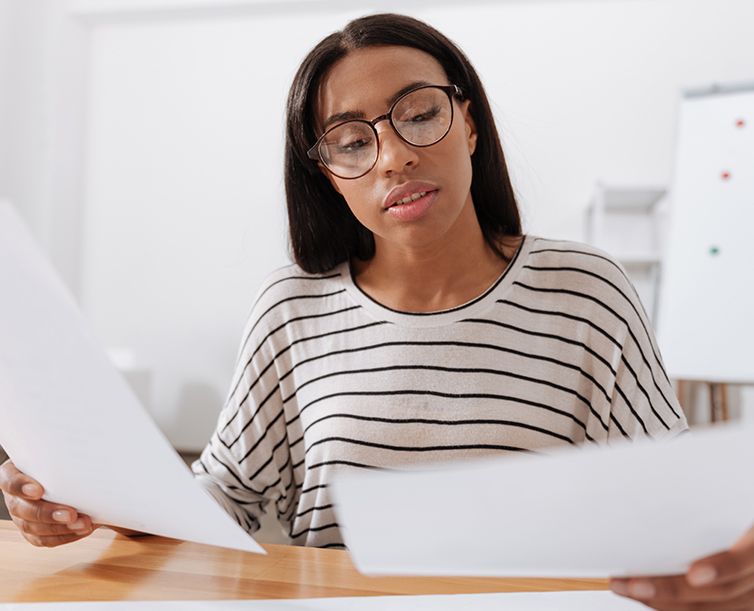 Put An End To Harassment And Discrimination At Work
Workplace discrimination and harassment is illegal under both state and federal law. ZuppkeLaw has the experience and tenacity to help you fight back. For several decades, ZuppkeLaw has been helping employees regain dignity lost by abusive employers. We don't take these cases lightly. If you are trapped in a hostile workplace environment because of your race, gender, or other protected status, please give us a call. There's no charge for the consultation, and we almost always handle these cases on a contingency fee basis.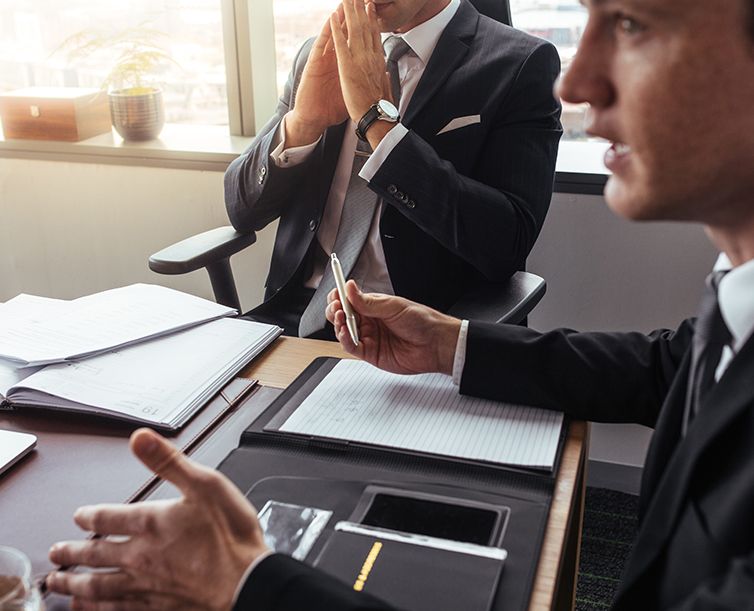 What Can Employers Do To Protect Themselves?
If you are an employer who received a notice or a report of harassment or discrimination, immediately contact ZuppkeLaw to help you take the right steps to solve the problem fast. As a law firm that has handled hundreds of employment claims on behalf of employees, we know where to start, and how to finish. ZuppkeLaw can help protect your company's reputation and save you money by doing the right things for your employees.
What Should You Do If You're Being Harassed Or Discriminated Against Because Of Your Race?
If you are a victim of any type of illegal harassment or discrimination, it is important to collect as much evidence as you can to document the illegal conduct. We recommend that you maintain clear, detailed, and dated notes of each occurrence, including the names of your harassers and a description of any reports that you've made to other employees and management. Whenever possible, you should make your reports, or follow up your reports, by sending emails that clearly state that you are a victim of illegal conduct. By doing this, you prevent an offending employer from claiming that it "didn't know". Emails are taken far more seriously than verbal conversations that can be denied. Call the experienced attorneys at ZuppkeLaw before you take your next step.