Employment Law
At ZuppkeLaw, we have handled Michigan employment cases for several decades, and will continue to do so. We are well versed in the state and federal employment laws and have had great success in this ever-changing legal field. If you've been the victim of workplace discrimination or harassment or been victimized by an employer cheating you out of overtime pay, ZuppkeLaw is here to help you get what you deserve. Please give us a call or email us for a free telephone or email consultation.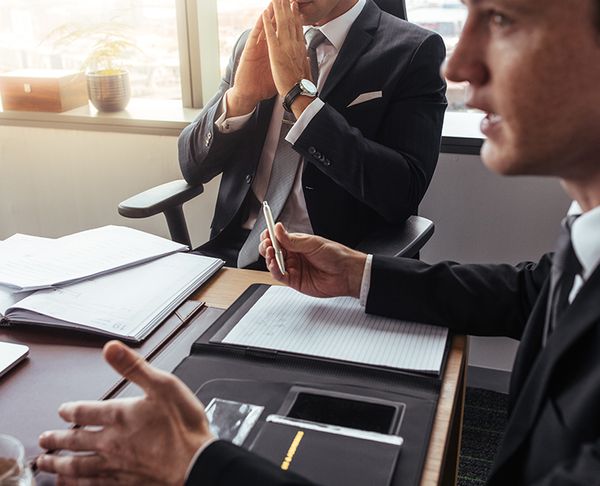 ZuppkeLaw Is Your Michigan Employment Law Firm
Have you been wrongfully terminated? Are you being harassed because of your race, gender, or other protected status, give us a call today. Have you been cheated out of Family and Medical Leave Act rights? Our law firm has built a reputation as an employment expert in these complex and costly disputes. When Winning is the Only Option®, there's only one Michigan employment law firm…ZuppkeLaw.
Interested In Our Services?