Personal Injury: Slip & Fall
ZuppkeLaw Is your Michigan Automobile Accident Law Firm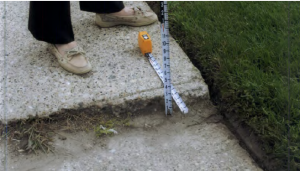 Are You The Victim Of A Slip, Trip, Or Fall?
Were you injured on someone else's property? Did you slip on a piece of ice that wasn't properly taken care of by the owner of the property? Did defective stairs or a broken sidewalk cause you to become seriously injured? Were you harmed due to a large water spill on the floor of a store or a restaurant? Was the sidewalk uneven or broken?
If you can answer 'yes' to any of these questions and you were severely injured, then you'll want to hire a personal injury lawyer to help you get what you financially deserve.
ZuppkeLaw® can help you recover by building a case against the owner of the property who did not aptly take care of the sidewalk, walkway, or the floor creating a dangerous environment. Slip and fall accidents can happen anywhere from outside of your friend's house to inside a restaurant that wasn't properly cleaned. It's important to remember that if you are harmed severely, such as a broken leg, neck, or you've sustained brain damage, then you should hire a personal injury lawyer to make sure that you get the compensation you deserve. Keep in mind the damage that's done due to a slip and fall accident needs to be more severe than a sprained ankle.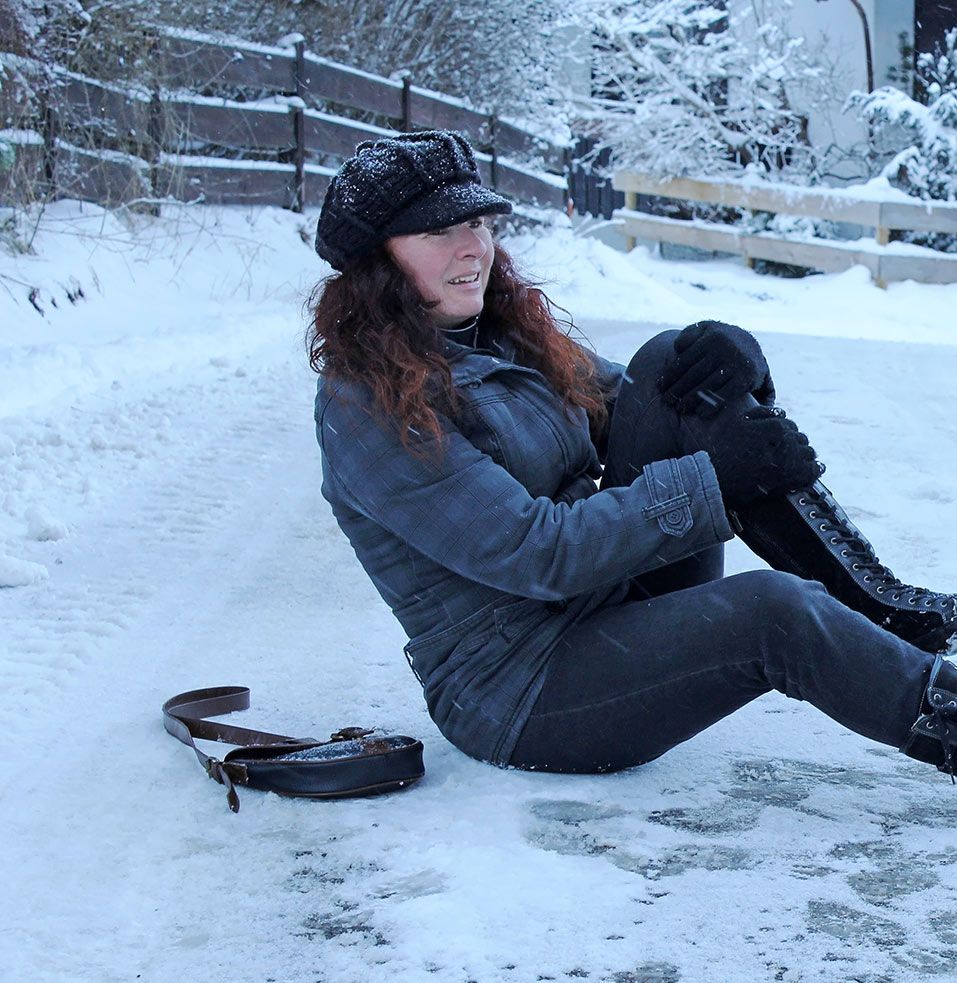 The Slip And Fall Laws In Michigan
Michigan property owners have a duty to keep their "premises" in a reasonably safe condition. Although under many circumstances, negligent property owners can be held liable, the Michigan laws are stacked in favor of the property owners. According to the Michigan Compiled Laws section 600.5805, the statute of limitations for a slip and fall case says, "...the period of limitations is three years after the time of the death or injury for all actions to recover damages for the death of a person, or for injury to a person or property." This means that if you fall on someone's property and severe damage is done, then you'll need to claim an injury for the slip and fall accident within a three-year deadline.
Whether you fall on someone's property due to property damage or it's a slip and fall case, the entire lawsuit can come down to the negligence of the property owner and how the accident was caused. The fault of a slip and fall case can be determined in many ways, such as defective stairs, a rough patch or ground, slick floors, and a lack of cleaning during snowfall.
ZuppkeLaw has been focusing on and winning "premises liability" cases since the early 1980s. Let us help you.
Our firm has recovered millions of dollars in these difficult cases. We have the tenacity and experience to beat the greedy insurance companies that defend these cases.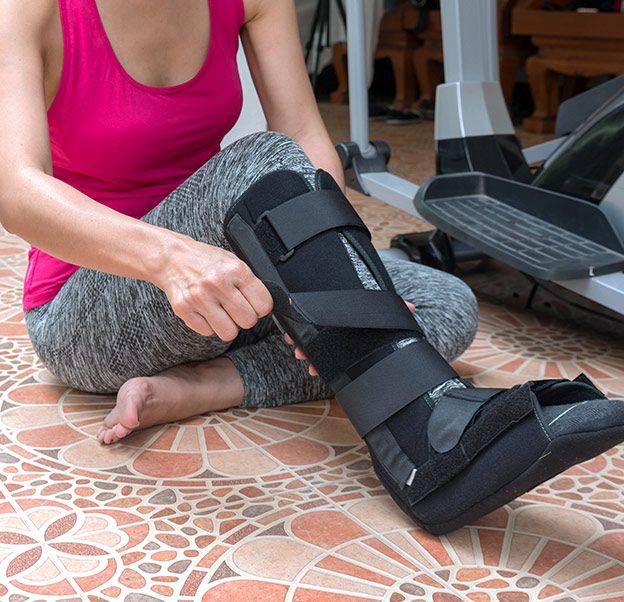 What Do You Pay Up Front?
Absolutely nothing! ZuppkeLaw takes premises injury claims on a contingency fee basis. We get paid when you get paid. ZuppkeLaw will maximize your recovery by reaching deep into your opponent's pockets.
Why ZuppkeLaw?
Experience, Tenacity, and Compassion!
At ZuppkeLaw, we have the experience, tenacity, and compassion needed to get you the recovery you deserve. Our reputation for fierce and unrelenting litigation in the courtroom started in 1980 when David F. Zuppke first started the practice.
It takes more than raw aggression to win cases. It takes dedication and hard work. Successful litigation requires a solid strategy and a love for the law. It takes an understanding and compassion for injured victims. That's what you should expect from your attorney.
When you hire ZuppkeLaw, you can expect all of those things. So, if you are the victim of a personal injury, call ZuppkeLaw now. When Winning is the Only Option®.